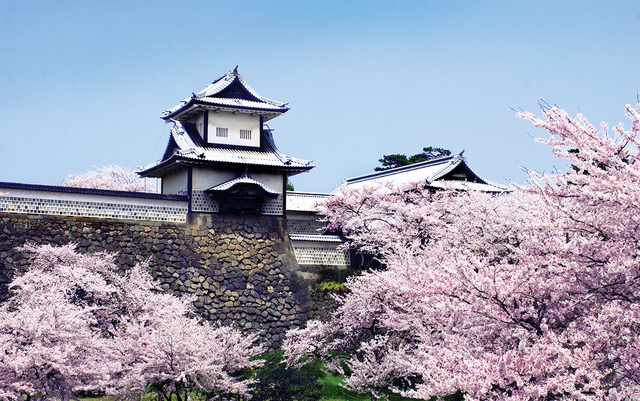 Message from JCI Kanazawa Local President Yuichi Tsuruyama:

Starting in 2016, the JCI Kanazawa Conference has been held each year in Japan, in the city of Kanazawa. Participants from National Organizations around the world meet to share their experiences of advancing the United Nations Global Goals for Sustainable Development, and to encourage and motivate each other in these endeavors.
JCI Kanazawa will be hosting this conference for the final time in 2020, and we look forward to offering participants the opportunity to learn about the efforts being made around the world, and at an advanced level in Japan, to implement the UN SDGs. It will also offer participants the opportunity to explore the best ways to meet their shared target of achieving the UN Global Goals by 2030. Conference organizers have prepared content aimed at enabling participants to experience and consider a range of cross-border issues.
If you wish to participate in the 2020 JCI Kanazawa Conference, please complete the online registration form. We would appreciate your kind support in providing all the necessary information, so that we can effectively support your participation in this event.

Conference dates: Friday, February 21 to Sunday, February 23
Conference venue: Hokkoku Shimbun Akabane Hall, Kanazawa, Ishikawa, Japan
Registration deadline: February 7, 2020
Registration fee: None
Accommodation and transportation policies
Accommodation will be free of charge for up to two chief delegates from each National Organization only.

All other costs will be borne by delegates.
Conference organizers will make hotel reservations for those delegates who wish us to and payment for hotel accommodation will be cash only, on site in Japanese yen.
Delegates will be informed of where to complete payment as well as the amount of payment accordingly.
Note: please be aware of hotel cancellation policies.
For those delegates that wish to make their own accommodation arrangements please be so kind as to inform us of the details of your arrangements.
Please also inform us of your transportation arrangements, including and in and outbound flight/rail information, time and date of arrival, etc.
For more information on arrival to Kanazawa, please visit the city of Kanazawa website.