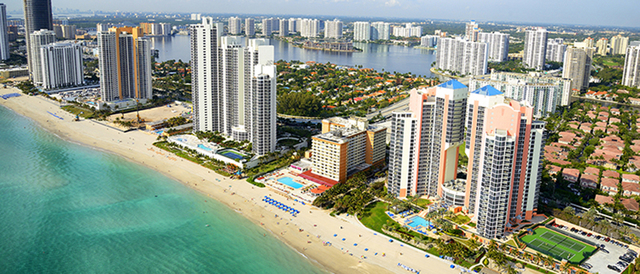 One Resilient Future
The theme of this year's JCI Conference of the Americas is "One Resilient Future" and the program revolves around such theme.
JCI members know that we must look at the root causes of our communities' greatest challenges in order to provide sustainable solutions that create real lasting change. As our cities around the world face an uncertain future—and are met weekly with devastating events—we must accept the responsibility to better prepare ourselves. We must become resilient. This means finding solutions to challenges such as aging infrastructure, lack of investment, education, economic inequalities, political instability, lack of education, traffic congestion, environmental degradation and severe storms. It is the ability of individuals and the sectors within our communities to endure, adapt and grow no matter what expected or unexpected shocks they experience. As we position ourselves to be the organization that unites all sectors of society for sustainable impact, this topic will leverage the change we need to see in our communities through the lens of the Global Goals in both the Americas region, and throughout the world.
Please download the program by clicking here: https://s3.amazonaws.com/jci-production/events/Miami+Program.pdf