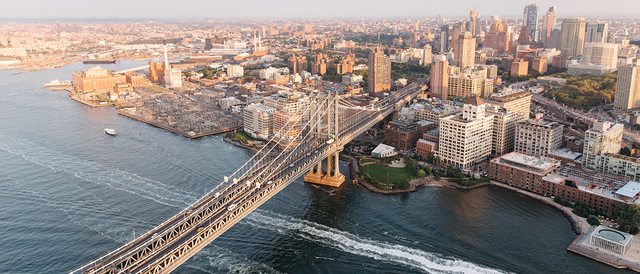 The Role of Equality in Sustainable Development
The JCI Active Citizen Framework calls us to identify the greatest challenges we face and take concrete action to address them. A major challenge we face as a society and an organization is gender equality.
Gender equality is a highly relevant and timely global issue that touches each of the 17 Global Goals. Gender issues are already in the global spotlight, and JCI has an opportunity to join the conversation and provide hands-on local solutions.
Current events demonstrate the appetite for this conversation, including large-scale movements like the Women's March and the #MeToo movement. At the 2018 World Economic Forum Annual Meeting in January, gender issues took center stage with a first-ever seven-woman panel of co-chairs. Well-known voices such as journalist Richard Lui and the Mayor of Hiroshima are speaking out about the need for gender equality.
The challenge of gender equality is often an unaddressed yet toxic issue affecting our businesses, governments, organizations and communities. We talk around this issue but do not directly address it, and certainly do not take active steps to counteract the harmful effects. It's baked into our political structures—in ways both visible and invisible. This is a topic historically lacking in attention.
We have an opportunity to elevate this important issue to the international level and use it as a case study for how JCI members can take concrete action toward the Global Goals. Many members have begun speaking out about the challenge of gender equality, and this is an opportunity to show in a major way that JCI is listening and taking action.
Throughout the Global Partnership Summit's program, we will dive deep into the issue of gender equality, showcasing how this topic touches every one of the 17 Global Goals, and examining the role of business, civil society and government in advancing Global Goal #5: Gender Equality.