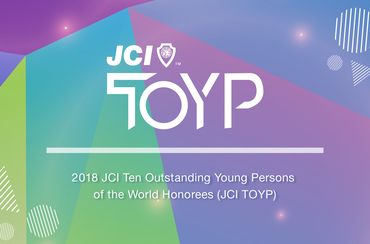 Announcing the 2018 JCI TOYP Honorees
Through innovative actions, extraordinary achievement and dedication to serving others, the 2018 JCI Ten Outstanding Young Pers...
JCI USA News: Discounts for Members
 Take advantage of all JCI USA discounts for members. 
There are only three weeks left until the @SDGglobalFest ! Check out the speakers for this event that will bring to… https://t.co/r6CMtpaZD3
Donate
Support our impact! Donations fund numerous national and international projects contributing to training, development and sustainable, positive change around the world.