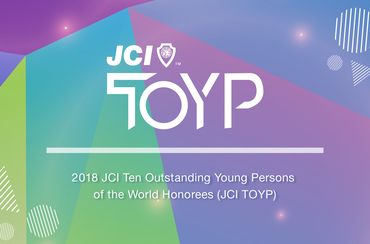 Announcing the 2018 JCI TOYP Honorees
Through innovative actions, extraordinary achievement and dedication to serving others, the 2018 JCI Ten Outstanding Young Pers...
JCI USA News: Discounts for Members
 Take advantage of all JCI USA discounts for members. 
Registration for the 2019 JCI Africa and the Middle East Conference in Mauritius is OPEN. Register now at… https://t.co/v6XUq9KKNV
Donate
Support our impact! Donations fund numerous national and international projects contributing to training, development and sustainable, positive change around the world.