Board of Directors
JCI members have the opportunity to hold local, national and international leadership positions, elected each year, within the organization. JCI's "One Year to Lead" philosophy allows members to share their talents with the organization and celebrates fresh ideas, new perspective and adaptability needed for our members to create action-oriented solutions to the challenges in their communities. JCI Mission To provide development opportunities that empower young people to create positive change. JCI Vision To be the leading global network of young active citizens.
Ambassadors
JCI Ambassadors are individuals who have made outstanding political, business, cultural, scientific or social contributions and who reflect the JCI Mission and philosophy. JCI Ambassadors work to promote JCI by magnifying the organization's impact and by showcasing JCI to the international community.

Baybars Altuntas
Turkey

Fred Dubee
Canada

John Loughton
United Kingdom

Katherine Sparkes
United Kingdom

Richard Lui
USA

Tennille Amor
West Indies

Wayne Clarke
United Kingdom
World Headquarters
The JCI World Headquarters, located in the founding city of the JCI Movement, has a permanent, full-time staff that works to provide support and services that enable and empower JCI members to advance the JCI Mission in their communities. The JCI World Headquarters staff provides continuity as leadership changes, membership turns over and world events take place, ensuring the organization, at all levels, stays focused on achieving its long-term goals, Mission and Vision.

Kevin Hin
Secretary General

Lily Chen
Chief Financial Officer

Roberto Elias
Executive Director of Growth and Development
Dan Fox
Marketing Director

Tunji Oyeyemi
Growth and Development Director for Africa and the Middle East

Cynthia Wong
Growth and Development Director for Asia and the Pacific
Catalina Brinza
Growth and Development Manager for Europe
Rocio Acosta
Growth and Development Manager
Julie Amuedo
Communications Manager
AJ Garms
Creative Design Manager
Silvia Olmedo
Events Manager
Fabian Gruber
Events Manager
Valentina Retamozo
Programs Manager

Earl Sawyer
Foundation Administrator
Belen Rojas
Executive Coordinator

Djamo Dahirou
IT Manager
Josh Schuler
Senior IT Manager

Comfort Nkiri
Skills & Development Manager

Esther Andi
Growth and Development Coordinator for Africa and the Middle East
Alan Li
Developer
Partners
On the international level, JCI partners with global organizations with mutual values and goals to maximize the impact of the local work our members do every day.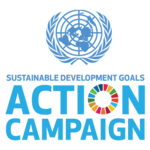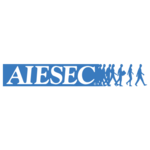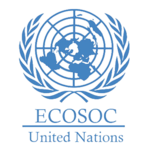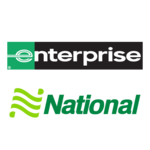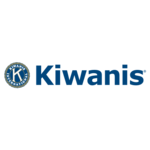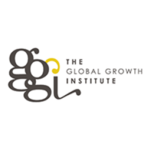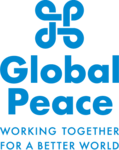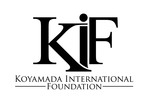 Donate
Support our impact! Donations fund numerous national and international projects contributing to training, development and sustainable, positive change around the world.