Actualités
environ 2 mois ago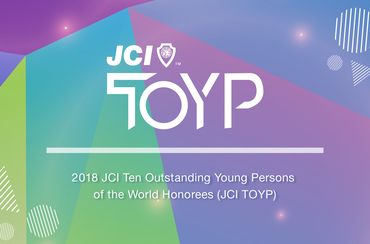 Announcing the 2018 JCI TOYP Honorees
Through innovative actions, extraordinary achievement and dedication to serving others, the 2018 JCI Ten Outstanding Young Pers...
Actualités
plus d'un an ago
JCI USA News: Discounts for Members
 Take advantage of all JCI USA discounts for members. 
RT @JCICanada: Happy birthday to @jcinews #EVP Alex Tio, Candidate for JCI President. https://t.co/YaDHtUkXXi
Donnez
Soutenez notre impact! Les dons financent de nombreux projets nationaux et internationaux contribuant à la formation, au développement et à des changements durables et positifs à travers le monde.