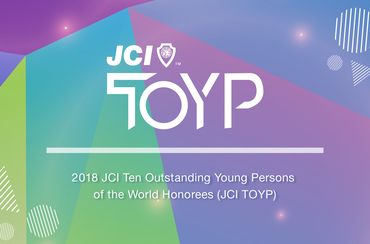 Announcing the 2018 JCI TOYP Honorees
Through innovative actions, extraordinary achievement and dedication to serving others, the 2018 JCI Ten Outstanding Young Pers...
JCI USA News: Discounts for Members
 Take advantage of all JCI USA discounts for members. 
The I Am Africa campaign is standing up to violence against women! Like the page on Facebook for inspiration, news… https://t.co/LnN0xLMwMM
Donate
Support our impact! Donations fund numerous national and international projects contributing to training, development and sustainable, positive change around the world.