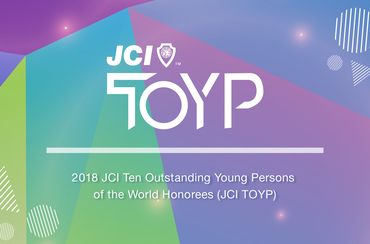 Announcing the 2018 JCI TOYP Honorees
Through innovative actions, extraordinary achievement and dedication to serving others, the 2018 JCI Ten Outstanding Young Pers...
JCI USA News: Discounts for Members
 Take advantage of all JCI USA discounts for members. 
17 million people participated in #worldcleanupday2018! Way to go, active citizens. https://t.co/edGs2EAoh0
Donate
Support our impact! Donations fund numerous national and international projects contributing to training, development and sustainable, positive change around the world.